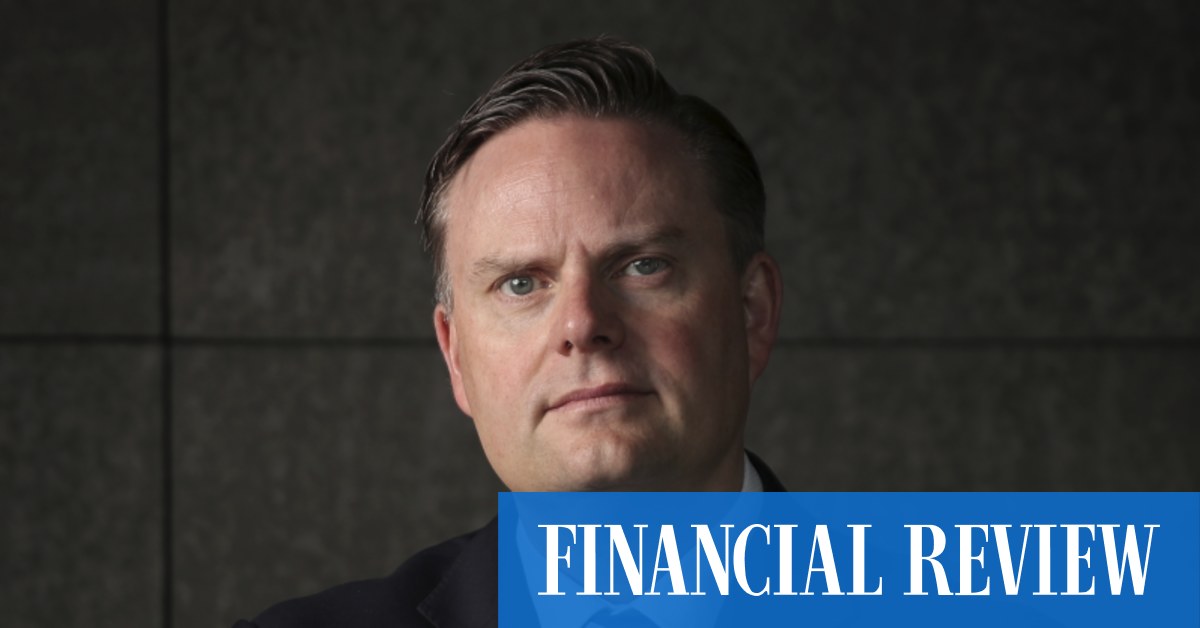 Puerto Rican bank Euro Pacific International Bank shut down amid tax evasion probe
"We have ongoing criminal investigations, and it's working with agencies like the Australian Federal Police and the Australian Criminal Intelligence Commission through the Serious Financial Crimes Task Force, but for those operational sensitivities I can't give you more details at this point. said Mr. Day.
"In some cases, we made sure that tax obligations were met, and in others, we increased taxes and additional penalties. Our operations are continuing.
Euro Pacific had previously been designated as an Australian Priority Organisation, a designation by the Australian Criminal Intelligence Commission over possible links to organized crime.
Mr Day said the J5 group had boosted the ATO's data analysis and intelligence sharing capacity, leaving no room for people seeking to hide their money across the globe to dodge tax obligations.
"Having an offshore bank account does not necessarily mean that a taxpayer is not meeting their tax obligations. However, for those who do the wrong thing and do not report offshore income, our message is clear," he said. .
"With members of the J5, and beyond, offshore havens are targeted."
Earlier, the J5 announced a global day of action against an anonymous financial institution suspected of facilitating money laundering and tax evasion. Authorities believed the institution was using a system of numbered accounts to help clients conceal and transfer wealth anonymously, potentially facilitating tax evasion and money laundering.
Natalia Zequeira Díaz, commissioner of financial institutions for Puerto Rico, said Euro Pacific bank had "a long history of non-compliance".
Jim Lee, head of criminal investigations for the US International Revenue Service, told reporters he could neither confirm nor deny whether Mr Schiff was under investigation.
Details of individual investigations are routinely kept confidential by international authorities.
While Australia shares security intelligence with the US and UK through the historic Five Eyes alliance partnership, and the ATO routinely shares tax information under tax treaties, the J5 group was created to help fill a gap in sharing resources to fight serious financial crime.
The J5 grew out of an OECD meeting in Paris in 2017, which coincided with the publication of the Paradise Papers, documents from the British Virgin Islands law firm Appleby obtained by the International Consortium of Investigative Journalists.
Comments were sought from Euro Pacific Asset Management and Mr. Schiff.