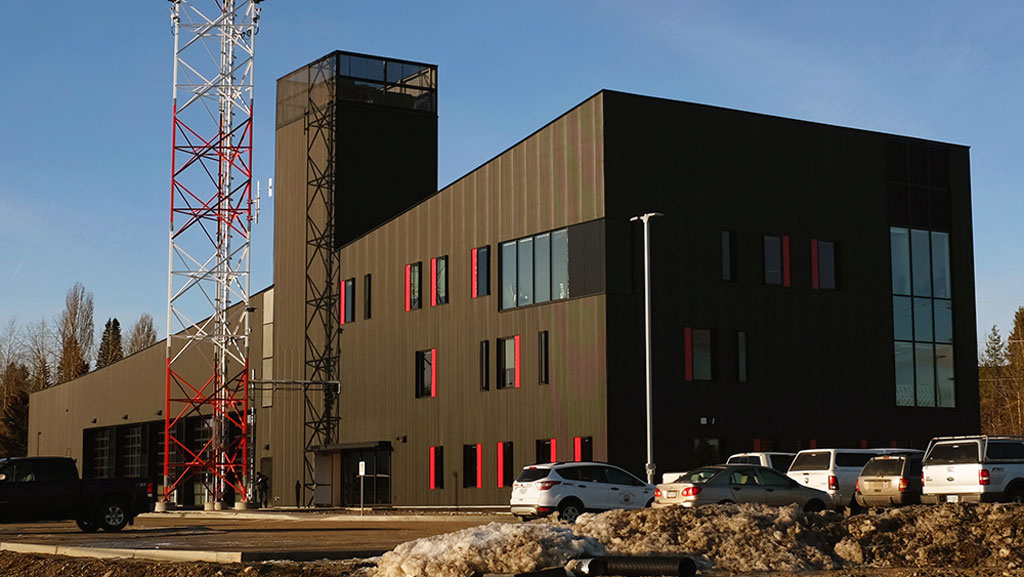 Prince George orders management review of capital projects after cost overruns
PRINCE GEORGE, BC — After cost overruns on several capital projects, the City of Prince George has announced that it will conduct a management review of the project.
"Each year, the city undertakes hundreds of capital projects varying in size, cost and complexity," read a statement from the city. "Making them more predictable and affordable during construction and operation is the goal. "
City officials said the review was initiated as a result of the high costs of recent capital projects, including the No.1 Fire Hall and the downtown parking lot, but the broader issue of reinvestment and infrastructure renewal is an area of ​​interest for the board. In addition, budgets, expenditures and the management of capital projects have become priorities among the 1,020 residents who participated in the 2020 City Budget Survey.
The review of the management of capital projects will consider the life cycle management of several types of capital projects and will cover many topics, including:
– A review and analysis of current practices and processes in the City of Prince George;
– a review of good practices in the compared communities;
– recommendations for a project management policy and framework and associated administrative procedures; and
– recommendations in terms of training and communication.
The city will issue a request for proposals and aims to complete the review later this year. Funding for the review will come from the city's Northern Capital and Planning Grant Reserve Fund.
According to the most recent in town Annual Report, more than 130 capital projects were worked on in 2019, representing more than $ 52.5 million in expenses that year.
The top 10 projects by dollar amount included installations, road repairs, water and sewer projects, and vehicle replacement.