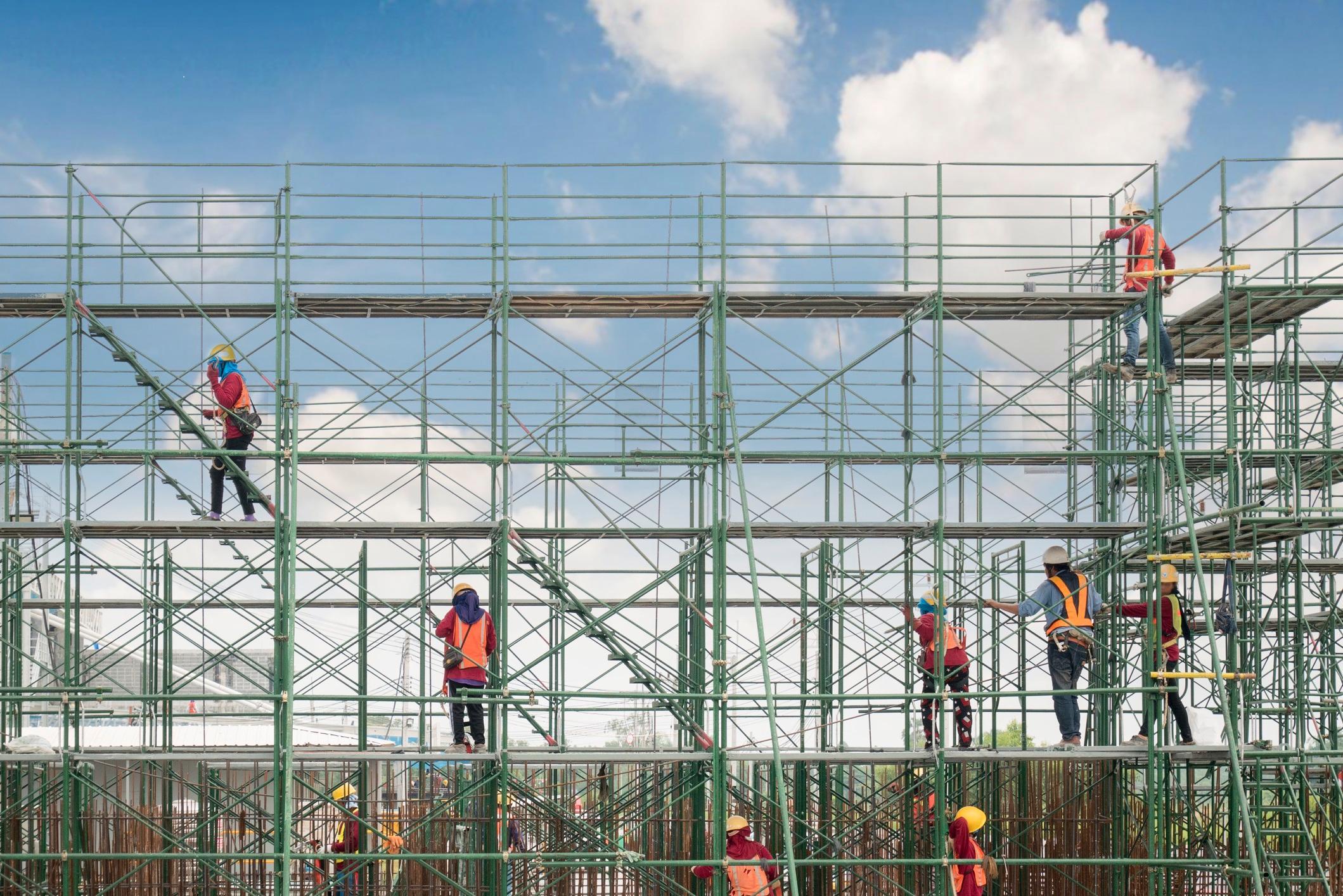 Iraq awards administrative capital project to UAE firm
Iraq has awarded a major construction project for an administrative capital near its political capital Baghdad to a developer from the United Arab Emirates, a quoted official said on Monday.
Studies for the project site near Baghdad International Airport have been completed and work on its infrastructure will soon be launched, said Suha Al-Najjar, head of the National Investment Commission (NIC).
The city will have an area of ​​almost 165 square kilometers (km²) and will be called "Al-Rafeel", which will be completed within 10 years," she said, quoted by the official Iraqi news agency. .
"This project will be executed in four phases… it has been awarded to a UAE government company," she said.
Najjar did not name the developer but Dubai's Emaar had been involved in residential projects in Iraq, which was locked into a massive post-war reconstruction programme.
In previous comments, Najjar said the first phase includes the construction of around 75,000 homes along with commercial, educational, health and entertainment facilities.
She said this phase would house almost 300,000 people, adding that the total housing capacity would exceed one million people when the project is completed.
She didn't mention the estimated costs, but said the project is located right across from "Bismaya City," a $7.7 billion residential project being built by South Korean company Hanwha in 10 km southeast of the capital Baghdad. When completed, Bismaya will be home to over 600,000 people.
(Writing by Nadim Kawach; Editing by Anoop Menon)
Disclaimer: This article is provided for informational purposes only. The Content does not provide tax, legal or investment advice or an opinion regarding the suitability, value or profitability of any particular security, portfolio or investment strategy. Read our full disclaimer here.
© ZAWYA 2021