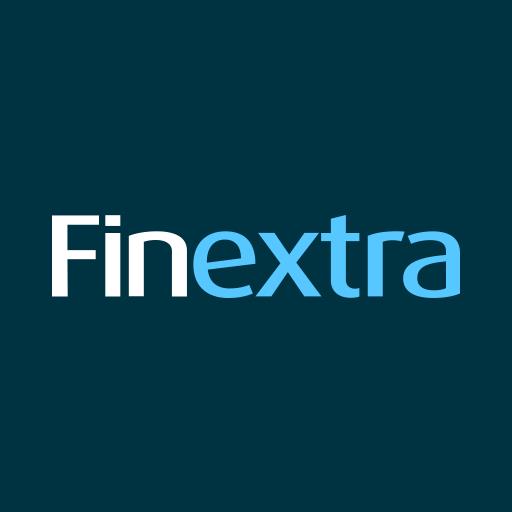 HSBC becomes the first international bank to introduce Swift payment pre-validation
HSBC has made two improvements to minimize the risk of unnecessary payment delays and deliver a smoother and more secure payment experience, including becoming the first bank with a global footprint to introduce SWIFT payment pre-validation.
SWIFT Payment Pre-Validation uses an Application Programming Interface (API) to verify payee account details with banks before making payments, ensuring customers can make payments with confidence.
HSBC initially introduced SWIFT payment pre-validation for inbound payments to the UAE, for both retail and business customers.
The introduction of SWIFT payment pre-validation follows an enhancement of HSBC's corporate banking platform, HSBCnet, which enables pre-validation of international payments made to HSBC UK payees.
Nadya Hijazi, Global Head of Wholesale Digital Channels, HSBC, said: "We are committed to helping our customers protect themselves against fraud by providing them with the data they need to make a decision. The pre-validation of SWIFT payments is an important step in this journey and complements the changes already implemented, allowing our wholesale customers to match the name of their beneficiary account number to the name within HSBC.
Over the next few months, HSBC will expand the prevalidation of SWIFT payments to other markets and offer business customers the option to pre-validate payments made with other participating banks.
Tom Halpin, Global Head of Payment Products, HSBC, said: "Our customers rightly demand speed, simplicity and security from their payment providers and we are delighted that we can make our payments even more secure. Improvements such as the pre-validation of SWIFT payments help minimize the risk of late payments and allow businesses and individuals to work quickly.