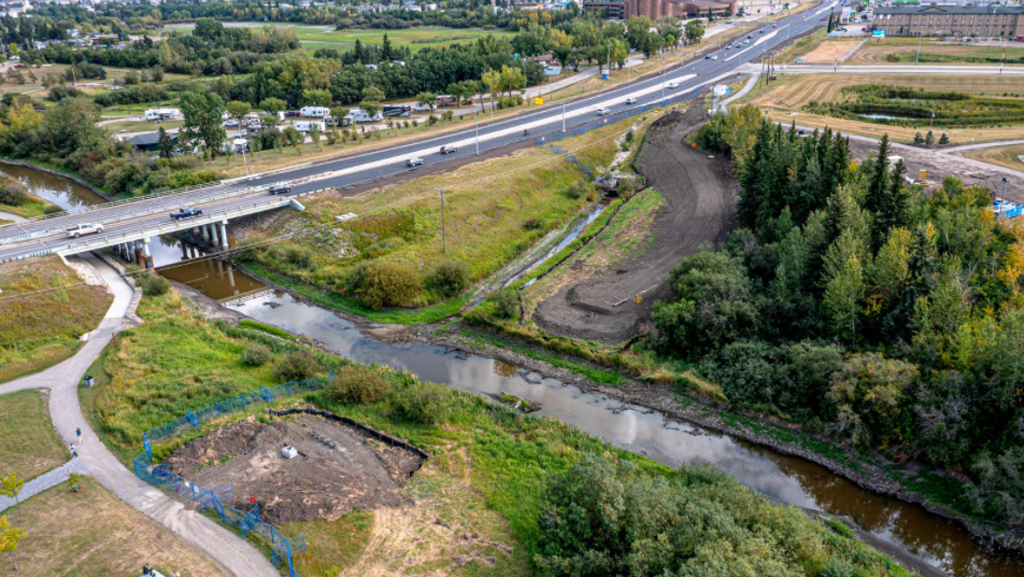 Grand Prairie Celebrates Capital Projects Season
GRAND PRAIRIE, ALTA. — The City of Grande Prairie has completed another construction season.
Capital projects totaled nearly $86 million.
According to the city, many projects have been undertaken to build and improve infrastructure and amenities throughout Grand Prairie.
"The city has strategically invested $85.9 million in capital projects that support the entire community and improve residents' quality of life," officials said in a news release. "The projects also create longevity and sustainability of services by improving existing infrastructure, enhancing recreation and providing space for key services needed in the community."
Key projects undertaken this year include:
The Activity and Welcome Center
North Cycling Skills Park
Coordinated Care Campus
Downtown Streetscape and Rehabilitation Project
Maskwoteh Park Pedestrian Bridge
Other projects completed this year include:
23 kilometers of road improvements
42 new sign posts for pedestrian crossings at 16 locations
21 kilometers of storm drain inspections
Improvement of 6.7 kilometers of sidewalks
3.7 kilometers of trails replaced
Some of the projects were made possible through access to provincial and federal grants totaling $31.7 million, of which $15.5 million was one-time emergency COVID-19 stimulus funding focused on investment in infrastructure and job creation.