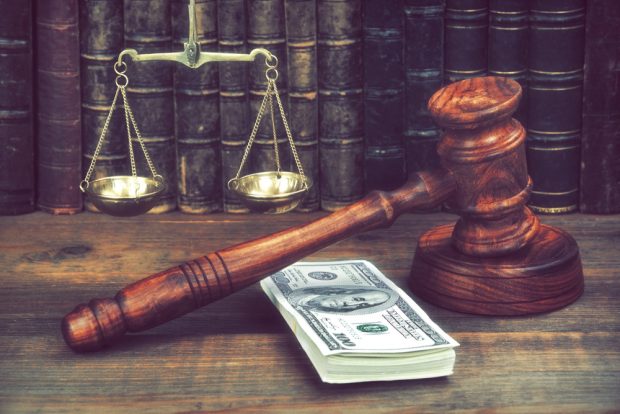 Chicago man faces financial institution fraud conviction
Christopher Simmons, 40, of Chicago, will be sentenced in February after a jury found him guilty of three counts of financial institution fraud and one count of identity theft, the report said. Illinois Central District Attorney's Office in Peoria.
During two days of testimony in U.S. District Court last month, prosecutors showed Simmons committed his fraud with Ardeen Canterbury, who initially secured a $ 49,900 loan from Peoria's Citizens Equity First Credit Union. to buy a 2016 Audi from Simmons in January 2020 But it turned out that he didn't own the car and the vehicle information came from an eBay listing.
After Simmons got the $ 49,900, he used a stolen social security number, fake address, and fake income statements to apply for car loans and credit cards at CEFCU.
But someone at CEFCU apparently grew suspicious and alerted the Peoria County Sheriff's Department. So when Simmons went to one of the CEFCU branches to get a car loan, he was arrested.
Canterberry had previously pleaded guilty to fraud at a financial institution and was sentenced to 15 months in jail and five years on probation, and fined $ 10,000 and $ 49,900 in restitution to the credit union, according to prosecutors.
Simmons remains in federal custody.