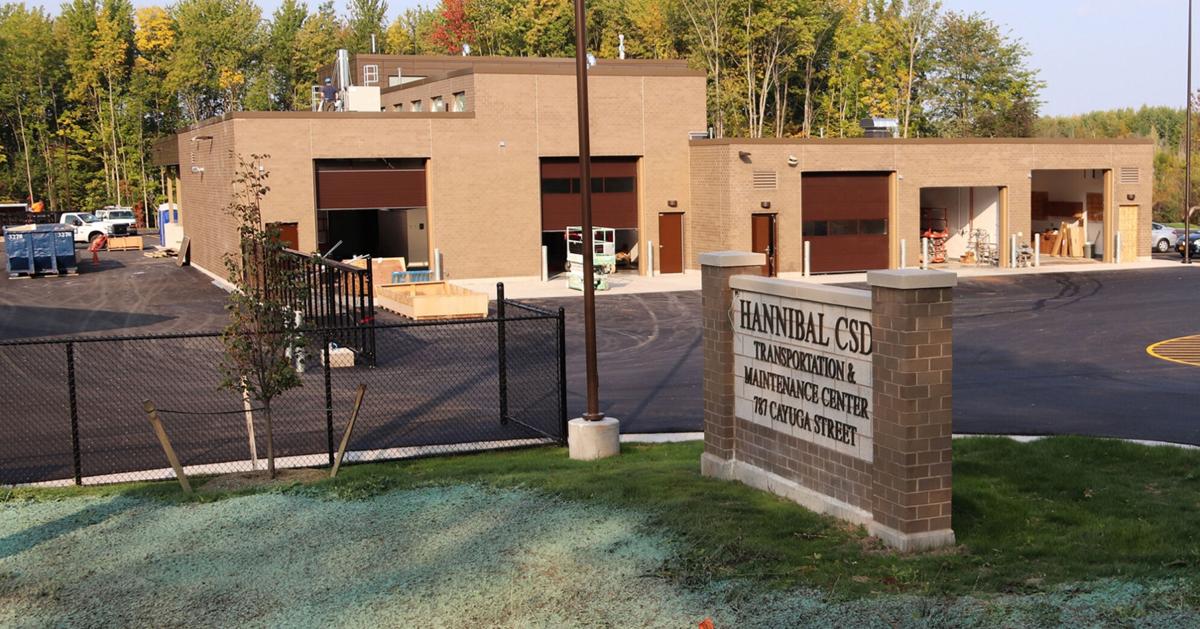 Capital project transforms Hannibal school district | Education
HANNIBAL – The transformation is evident throughout Hannibal's Central School District as its $ 42 million capital project nears completion.
Voters approved the project in November 2017, and work on the site began in June 2019. Since then, the transformation has progressed with significant upgrades to each building, as well as site improvements and a new facility for maintenance. bus. The renovations were fully funded through a combination of state aid and the district's existing capital reserve fund.
"Careful tax planning has enabled us to make these much-needed improvements at no cost to taxpayers in our district," said Nancy Dingman, HCSD Business Administrator. "We are thrilled to be able to make these renovations, which will benefit our students, staff and the community for years to come. "
In addition to the new transportation hub, the scope of the project included roofing work, masonry repairs, electrical and plumbing system upgrades and energy efficiency upgrades, as well as upgrades and upgrades to classrooms and other teaching spaces. The sports fields were also improved, including a redone track, improved drainage, security fencing and canoes for the baseball and softball fields.
"The kids and the community love to walk and run on the track," Dingman said. "Students and teachers are enjoying their new teaching spaces and the staff in our transportation department are delighted with the new transportation hub. "
The project is on time and on budget, with the completion of the transportation center expected in December. The remaining work, slated for completion in summer 2021, includes renovations to the high school kitchen and replacing windows and counters at Fairley Elementary School.