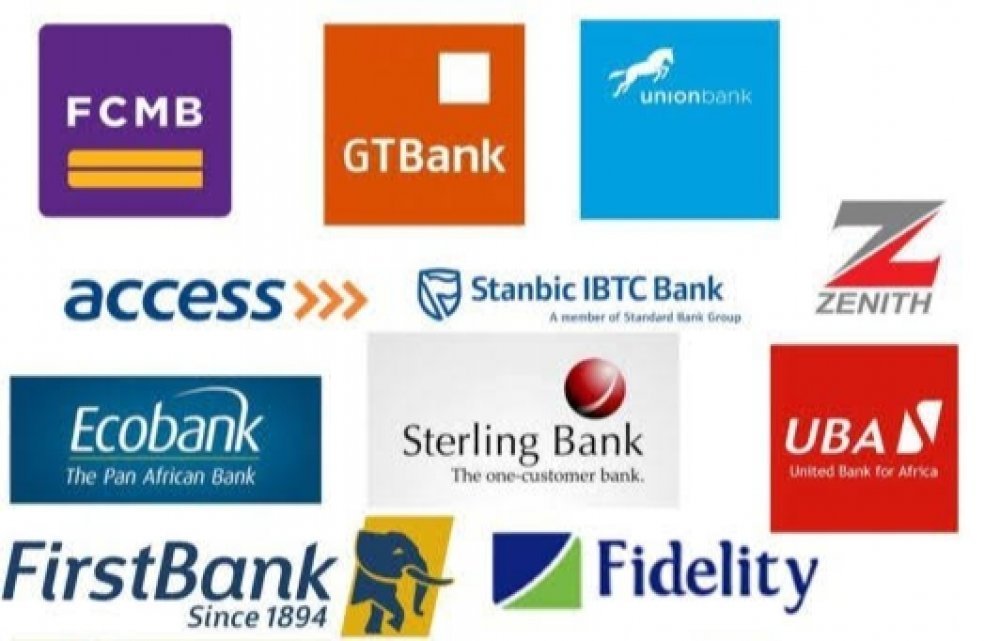 Banks provide loans of N61.2tr to increase economic activities
Banks provide loans of N61.2tr, currency in circulation reaches N3.2tr
By Jeph Ajobaju, Editor-in-Chief
Credit extended by banks to economic activities jumped 2.17% to 61.2 trillion naira in August from 59.9 trillion naira in July, according to the Bank's latest money and credit data. Central Nigeria (CBN).
Currency in circulation (CiC) rose 0.9% to 3.24 trillion naira in August from 3.21 trillion naira in July.
– Advertising –
Data shows that the N61.2 trillion credit included N21 trillion extended to the government, which increased by 4.4% from N20.1 trillion in July.
A total of 40.2 trillion naira was approved for the private sector, a 1.0% month-on-month (MoM) increase above 39.8 trillion naira in July.
Moody's Credit Ratings warned that rising inflation in Nigeria would trigger an increase in interest rates on loans, which would increase the burden on borrowers and hurt repayment capacity.
The warning is contained in Moody's Investors Service report titled "Banks – Africa: Higher inflation will weigh on the profitability of African banks".
Moody's said: "We expect a bank's exposure to sectors most vulnerable to inflation, such as households, to be a key factor impacting their provisioning costs.
– Advertising –
"Higher inflation will decrease borrowers' ability to repay, as revenue will be needed to meet other competing and rising costs. Higher interest rates will also increase the debt burden of borrowers by increasing nominal repayments.
_________________________________________________________________
Related Articles:
Federal and state bank loans climb to N20tr
Oil theft causes production companies to owe banks N6tr
Banks take out N595.34b CBN loan to bolster liquidity
_________________________________________________________________
Repricing loans at higher interest rates
"We expect inflation and high interest rates to increase provisioning needs across all systems," Moody's added, via a report from Avant-garde.
"For Nigeria, there will be large volumes of variable rate loans that will be repriced at higher interest rates, which will reduce the ability of borrowers to repay.
"Higher inflation tends to coincide with a weaker naira, hurting unhedged foreign currency borrowers and increasing corporate debt. High interest rates will increase borrowing costs for sovereigns, weakening their budgetary positions.
"In Africa, this has a direct effect on banks' credit profiles because the majority of African banks hold large volumes of government securities."