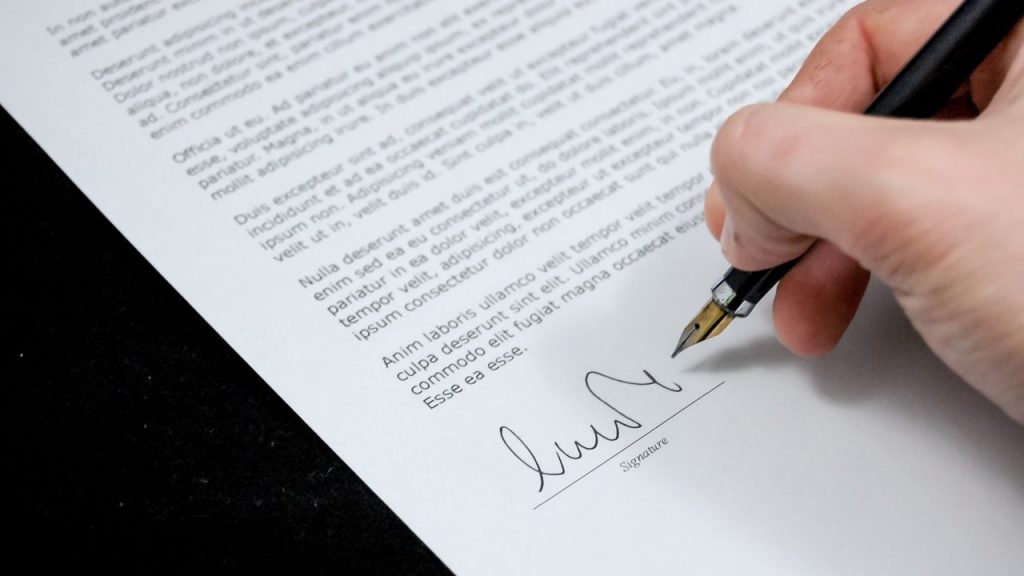 Alberta law could change planning for capital projects
CALGARY, ALTA. — The proposed new legislation in Alberta would allow the province to make decisions about the construction of infrastructure projects, such as schools and hospitals, based on legislative criteria and long-term planning.
If passed, the Infrastructure Accountability Act would create a framework for governance, including criteria to guide the prioritization of decisions and spending on capital projects. Officials say the law will increase transparency, accountability and remove politics from the process of building Alberta's public infrastructure in support of Alberta's stimulus package.
The law also includes requirements for the development and regular review of a 20-year strategic capital plan.
Capital projects would be assessed according to six criteria:
Health and security
Government priorities and strategies
Economic activity and job creation
Improve program delivery and services
ROI after life cycle costs
Build community resilience
The law would also require that the 20-year strategic capital plan be published within one year of the law coming into force.
"The Government of Alberta is eliminating the policy of building public infrastructure," Prasad Panda, Minister of Infrastructure, said in a statement. "The Infrastructure Accountability Act gives Alberta taxpayers the confidence that their money is spent on critical public infrastructure projects that our province needs most.